QuinnRoss Energy are a leading sustainability & energy consultancy working nationwide. We specialise in designing, advising, providing calculations and reports covering building regulations, planning permission, energy audits and all other sustainability or energy needs for general businesses and the construction sector. With a vast amount of knowledge and experience having worked on thousands of projects across the UK, one of our engineers would be more than happy to assist you on your project.
All services
Planning
Residential
Commercial
Other

The London Plan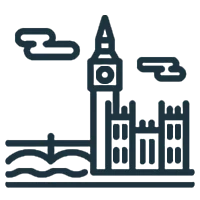 Energy Statements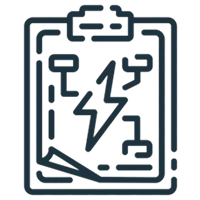 Energy Strategies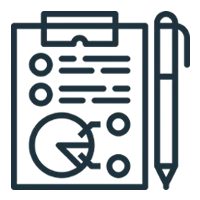 Energy Management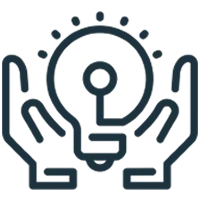 Sustainability Statements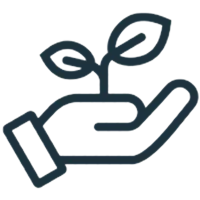 SAPs &
Residential EPCs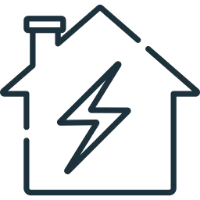 SBEMs &
Commercial EPCs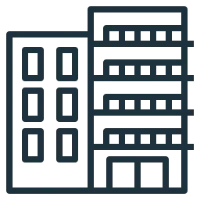 Life Cycle Assessments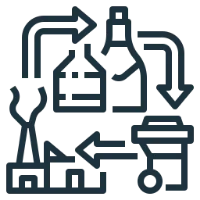 Life Cycle Costs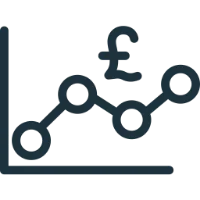 BREEAM Assessment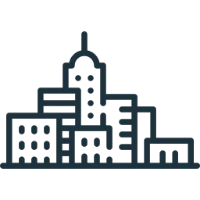 Overheating Analysis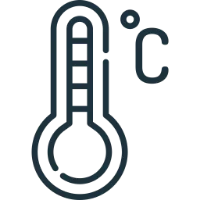 Daylight & Sunlight Assessments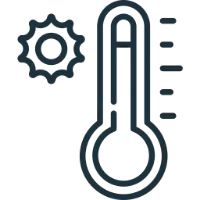 Climate Based Daylight Modelling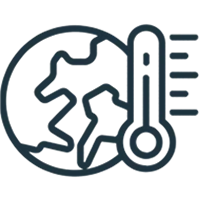 Water Efficiency Calculations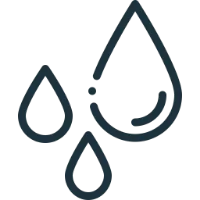 Thermal Bridging Calculations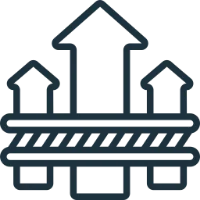 U-Value Calculations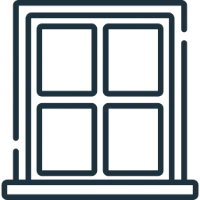 Condensation Analysis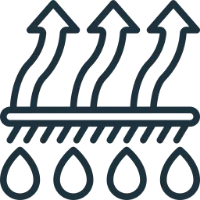 Energy Auditing (Single Building)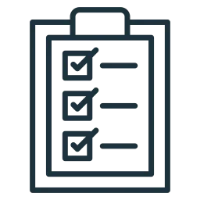 Energy Auditing (Portfolio)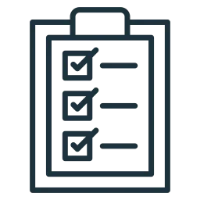 Something Else?